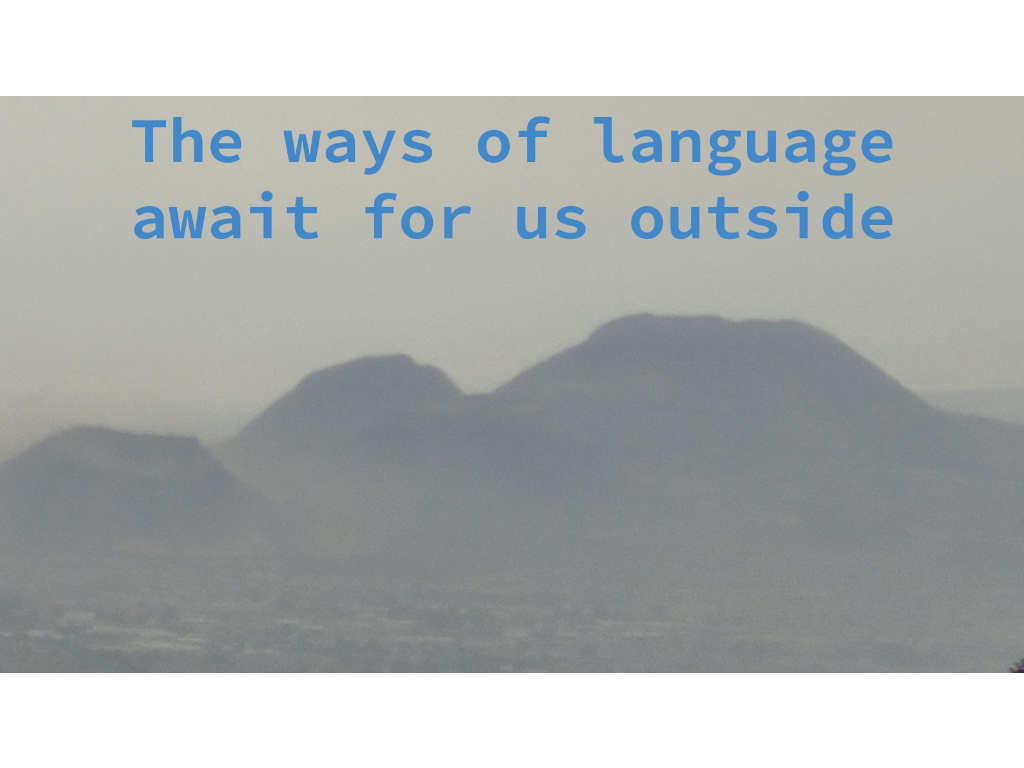 The ways of language await for us outside by Mónica Nepote

Walking is a verb that I don't quite fully extend. A verb that conjugates in the same way as observing and listening.

Outside, in the outside that we call something other than intimate or human, everything is another form of language - at times soothing, at times raging - that we hope or even dream to hear. Such language may sometimes speak its name to me, sometimes I can only get proximity through footsteps, babbling or words that I sit and listen to.

These images are part of that intention, one of building an intuitive language that brings me closer to the forms of existence that come my way, I try to keep a record of them, to write them down, I try to listen.

This is just a figure of speech. If tomorrow, the day after, a week from now or a year from now I meet them again, maybe they will tell me different things. Encounters always change.

This writing, one's own, has the nature of a notebook or observation journal. An attempt, a draft that is being continually rewritten, like the power of life that reinvents itself.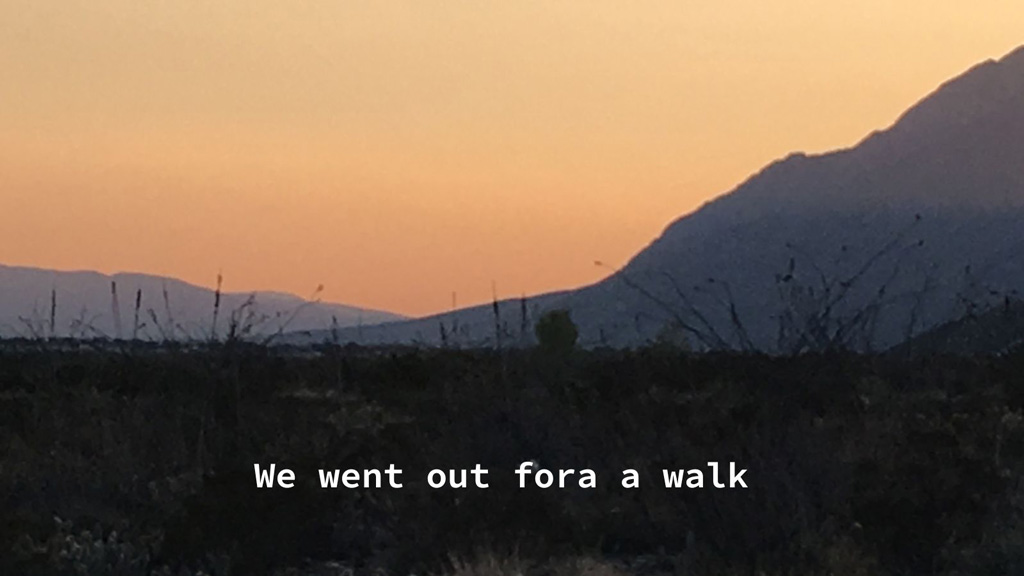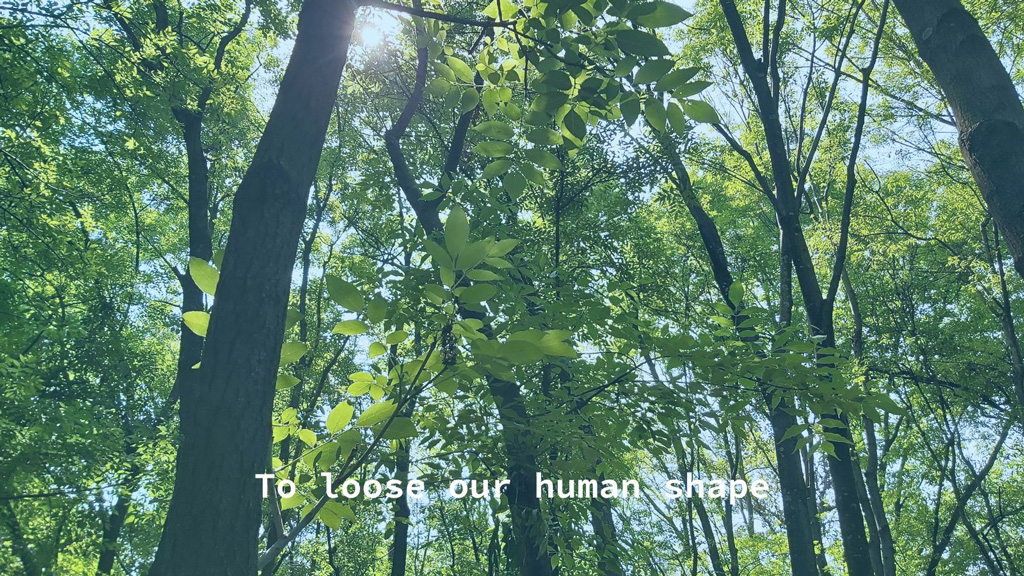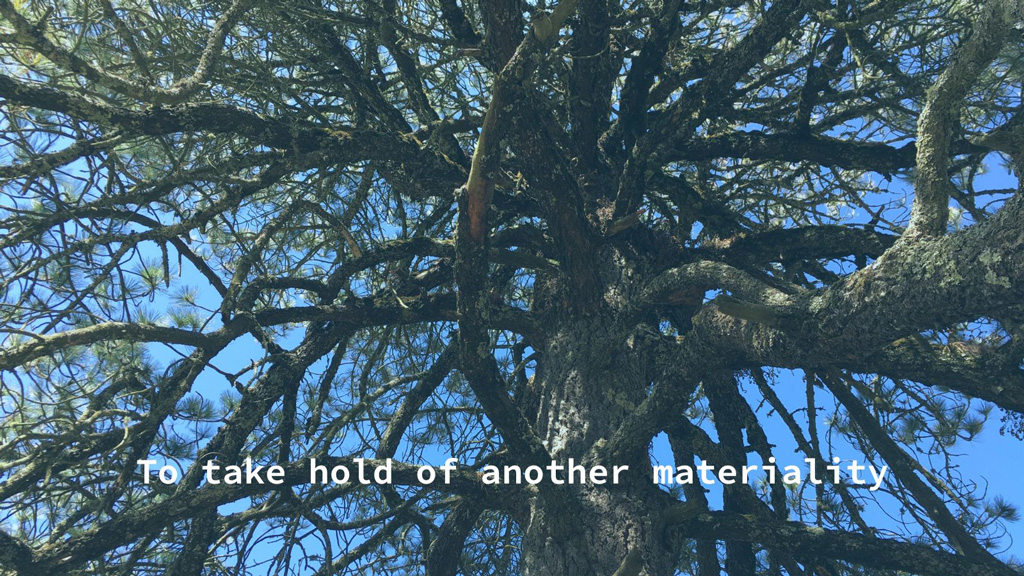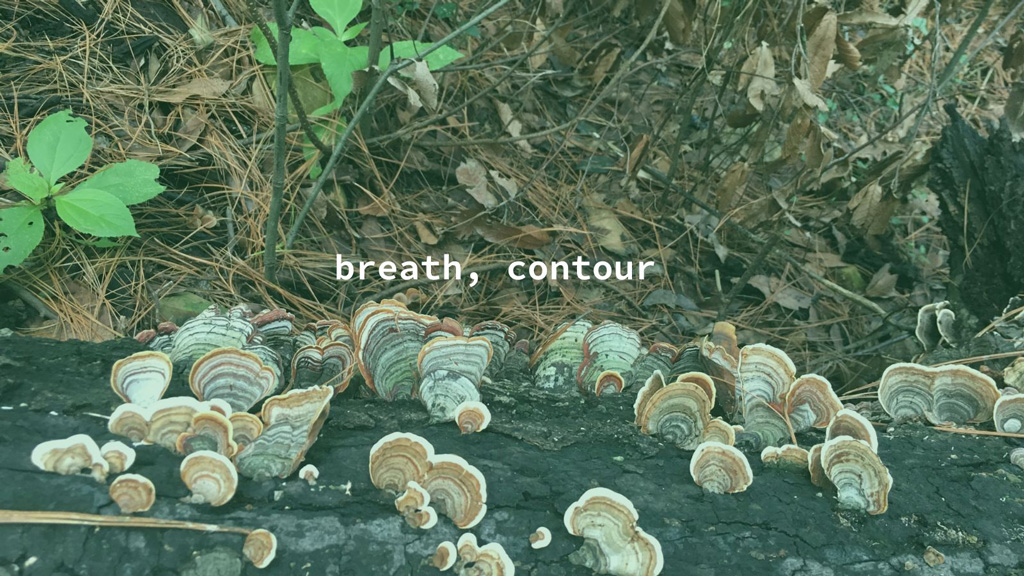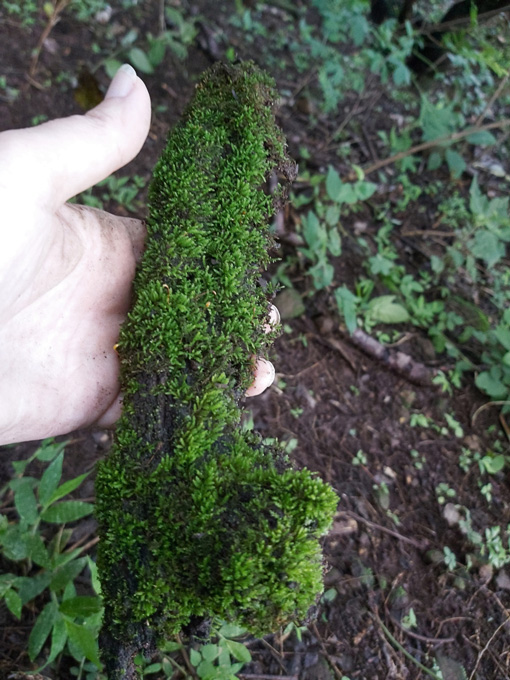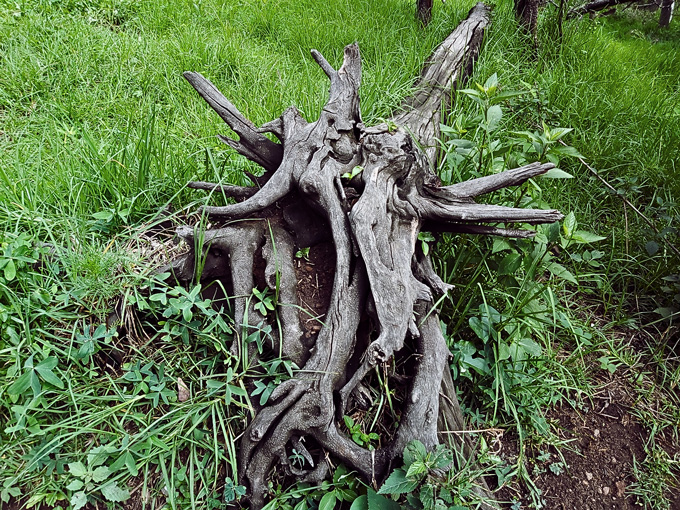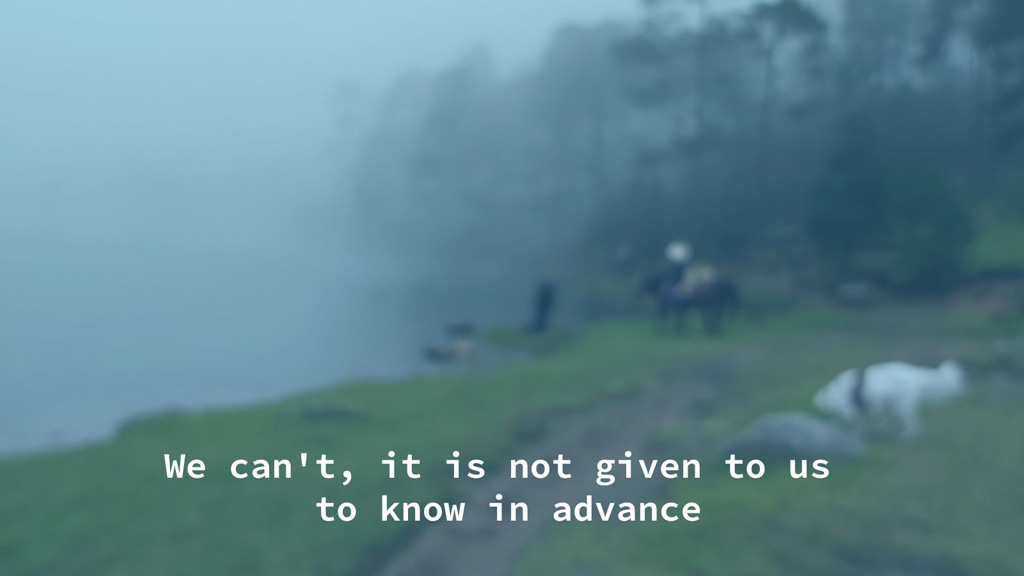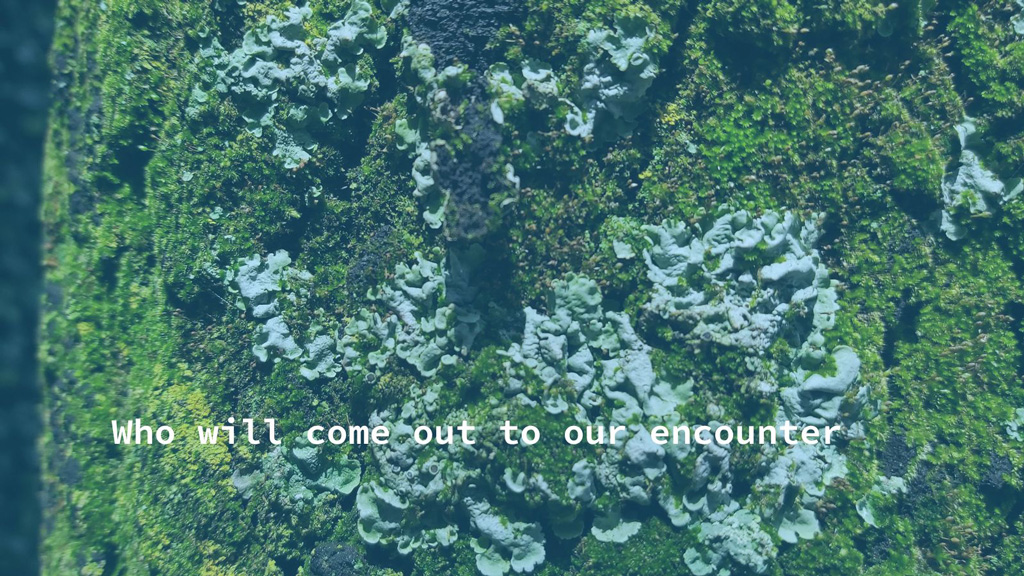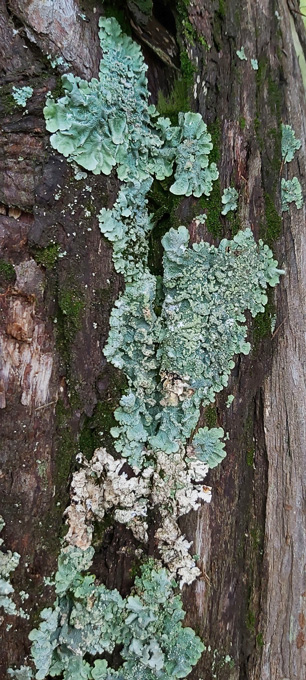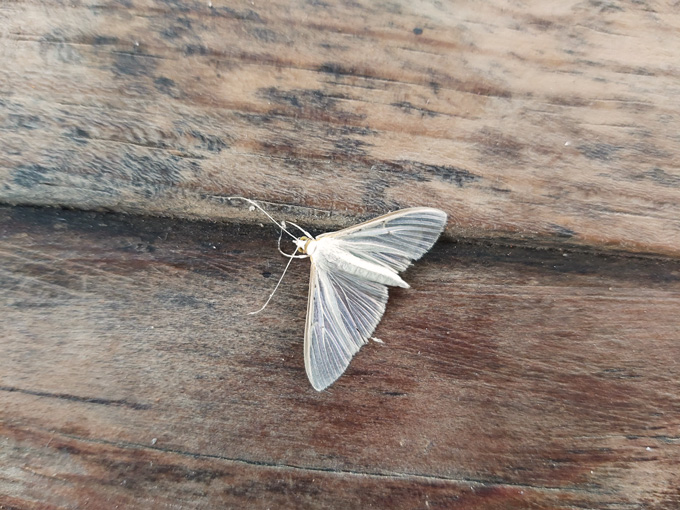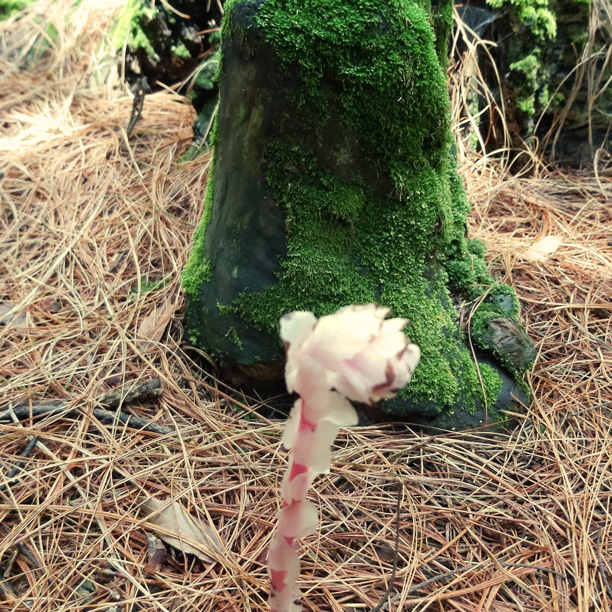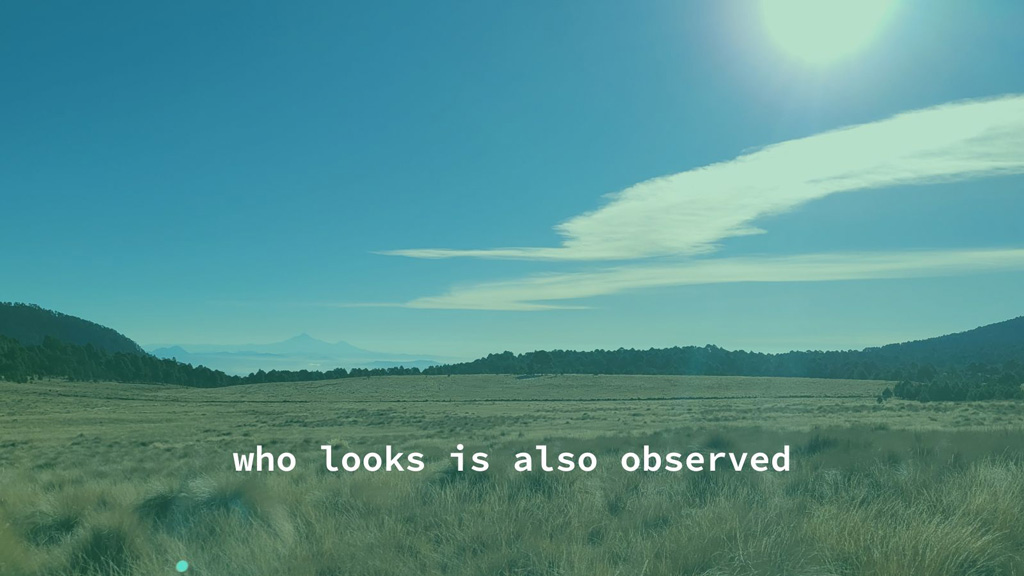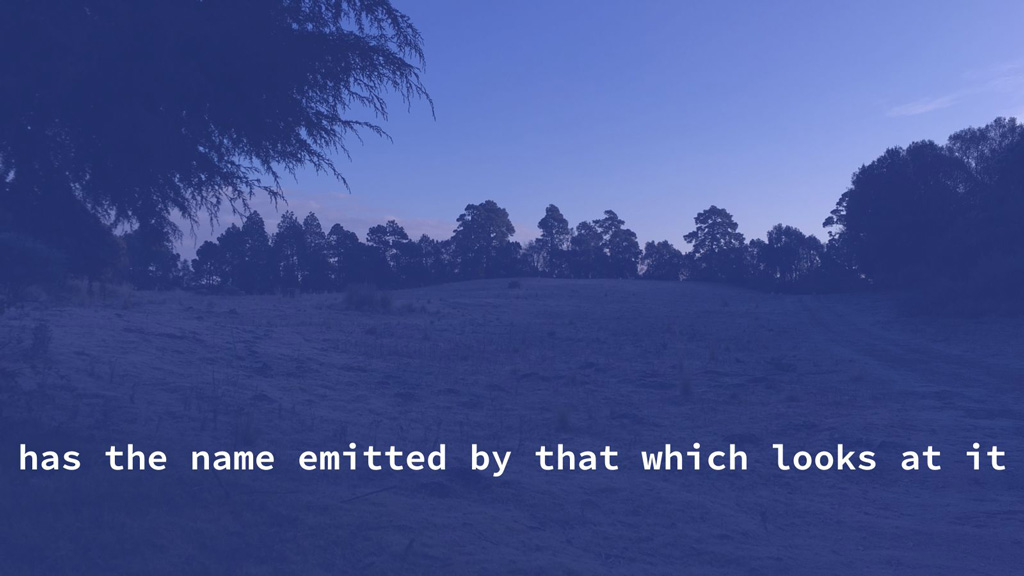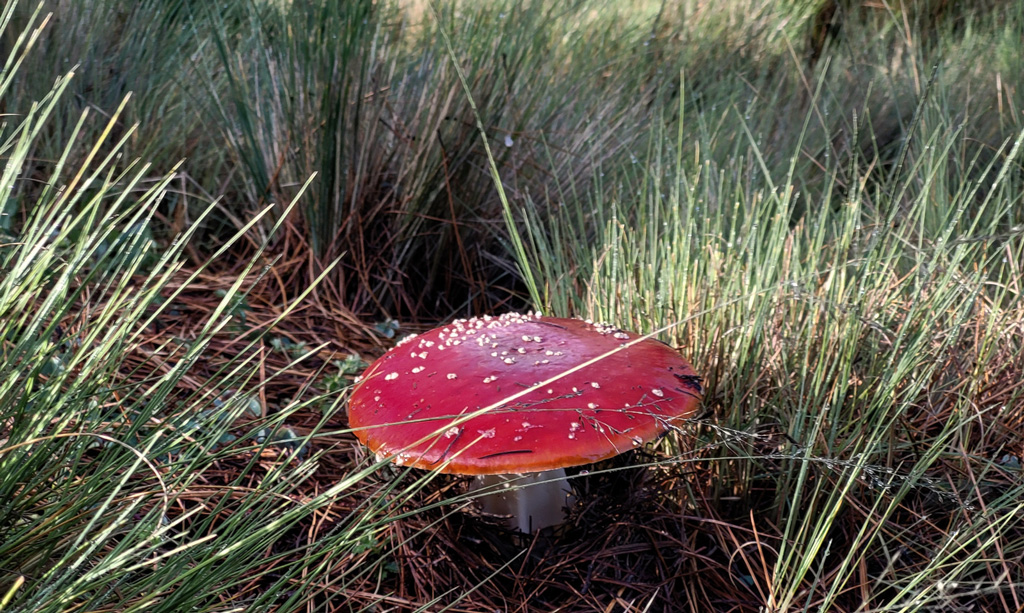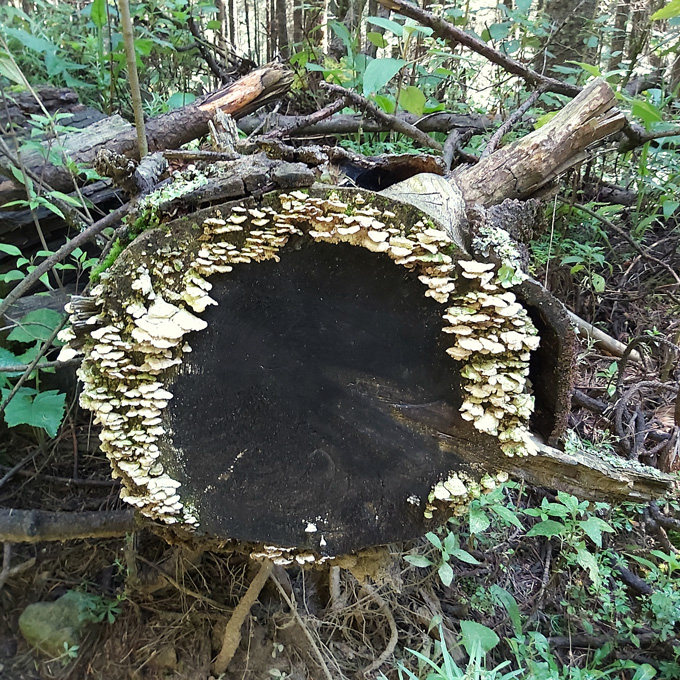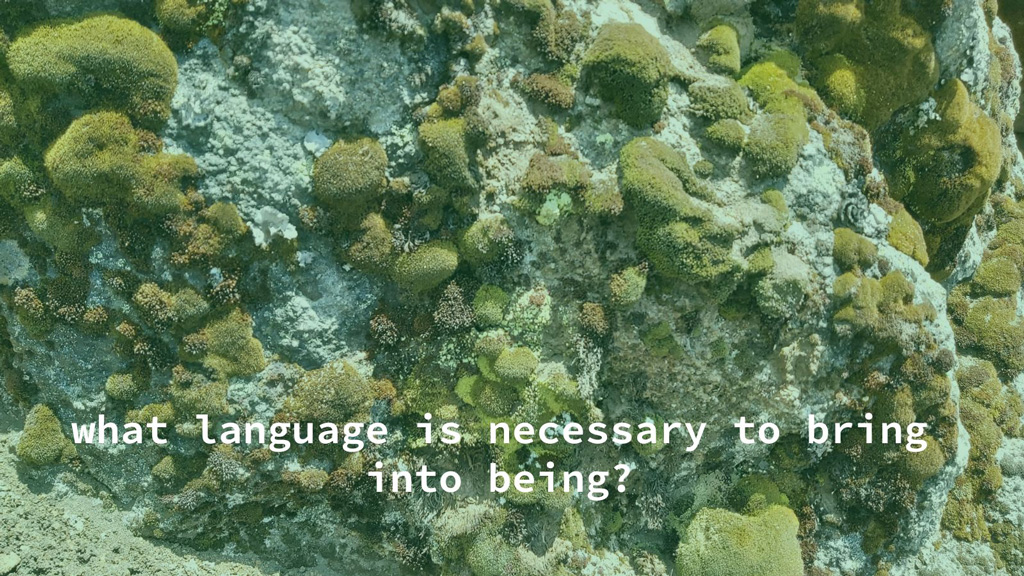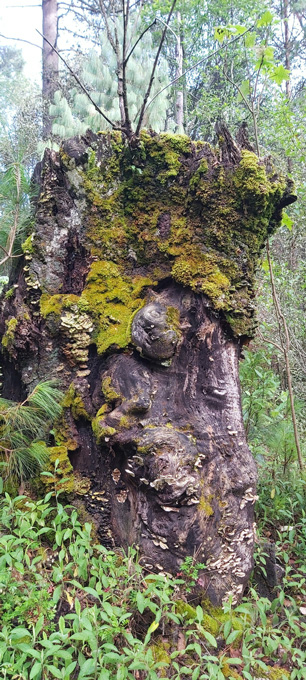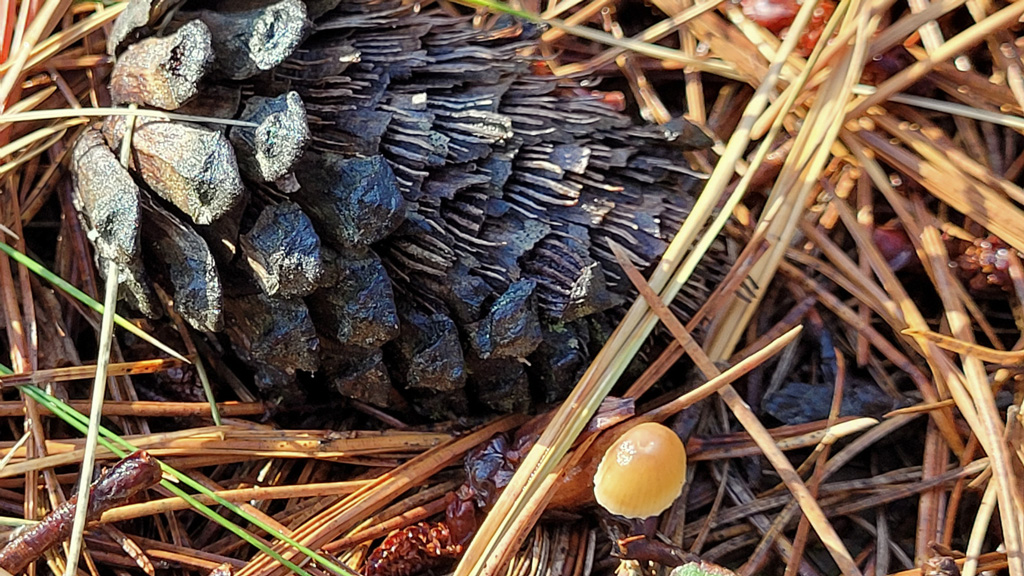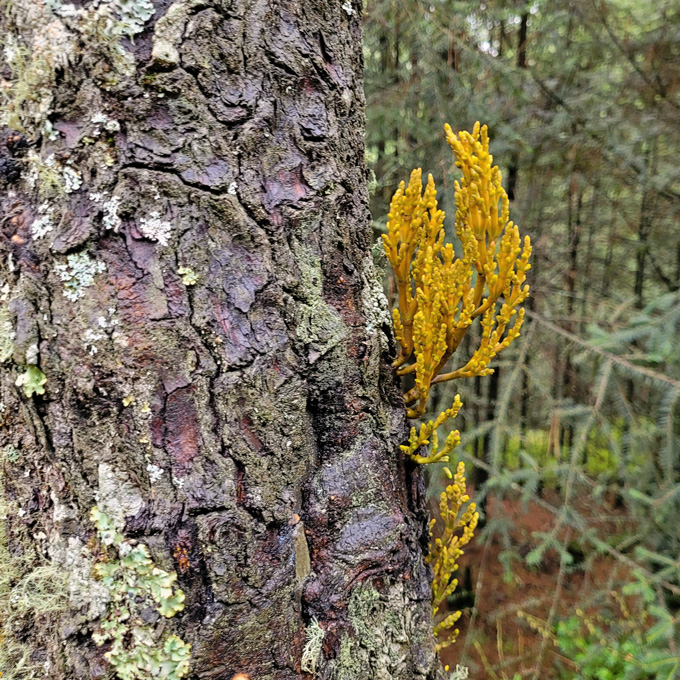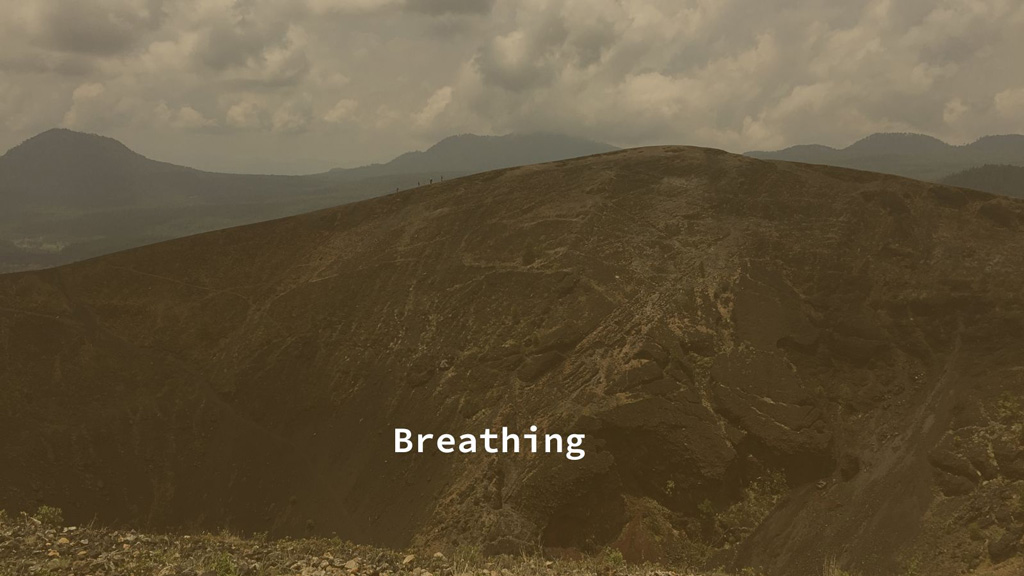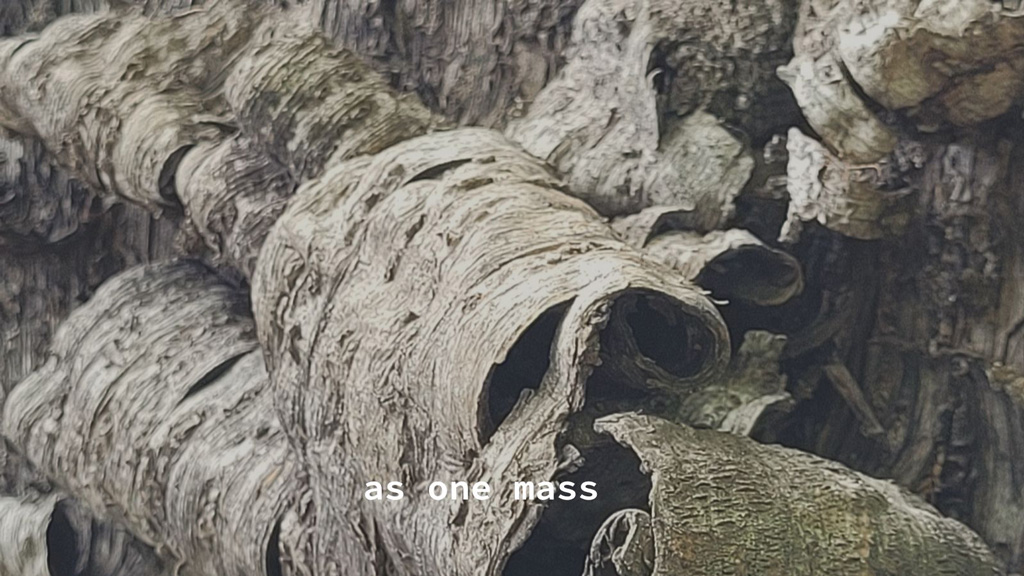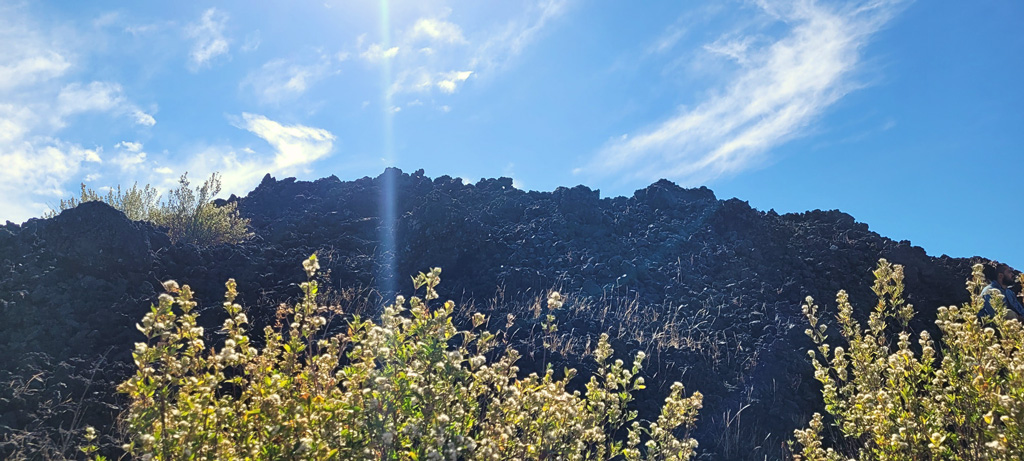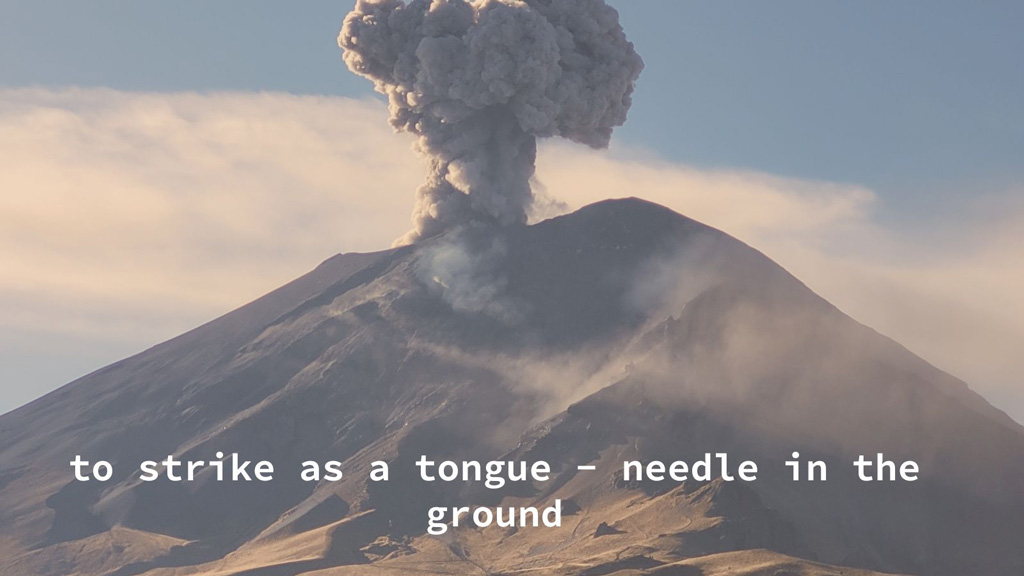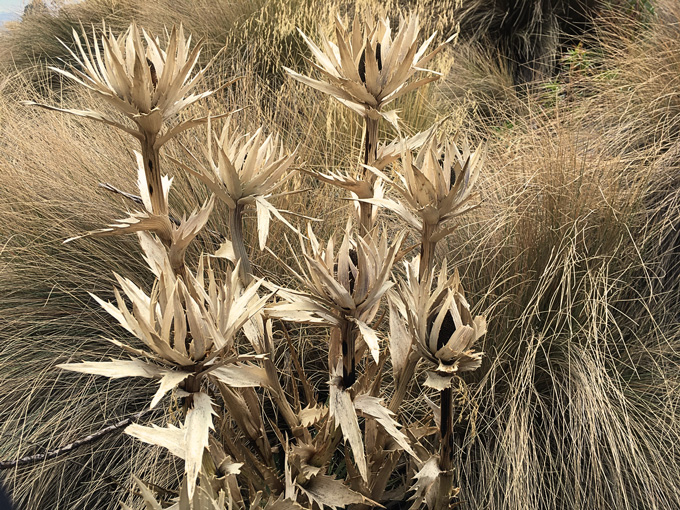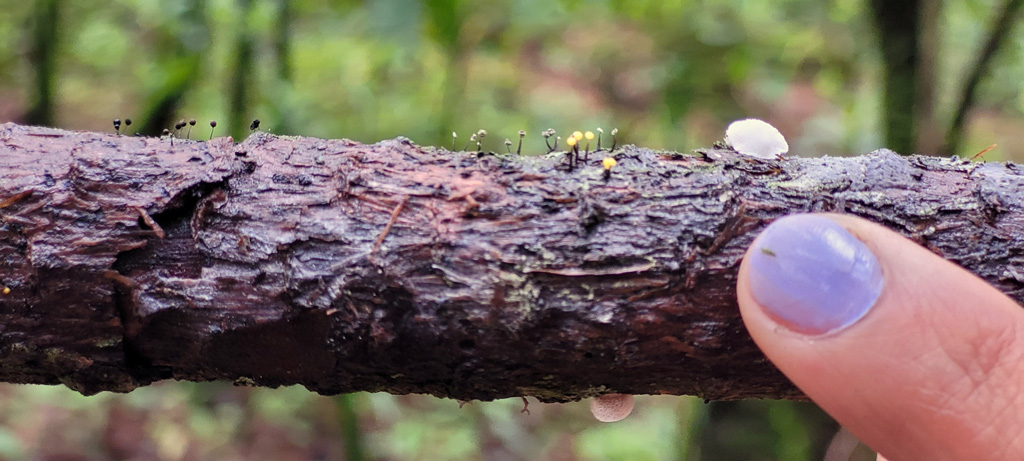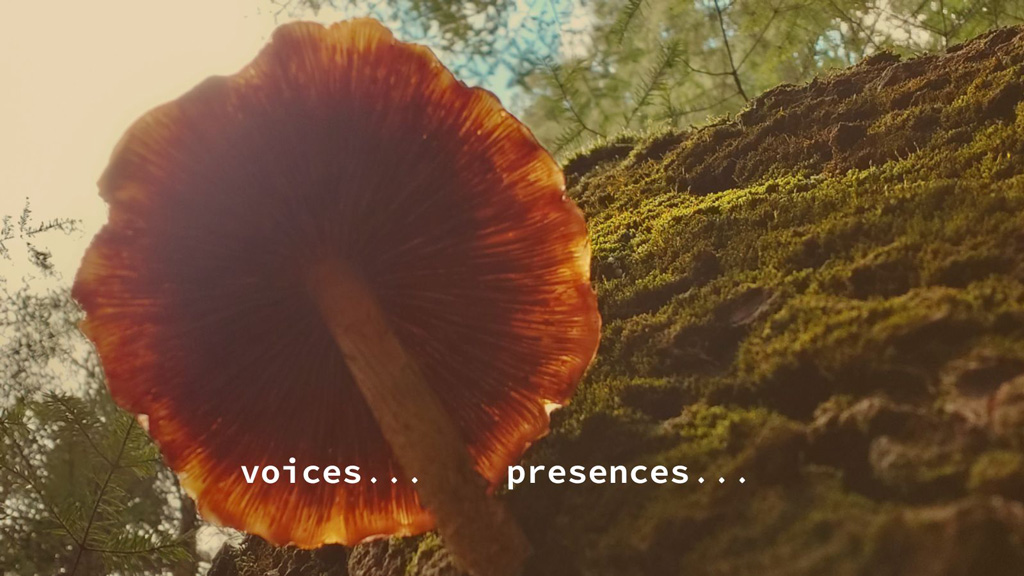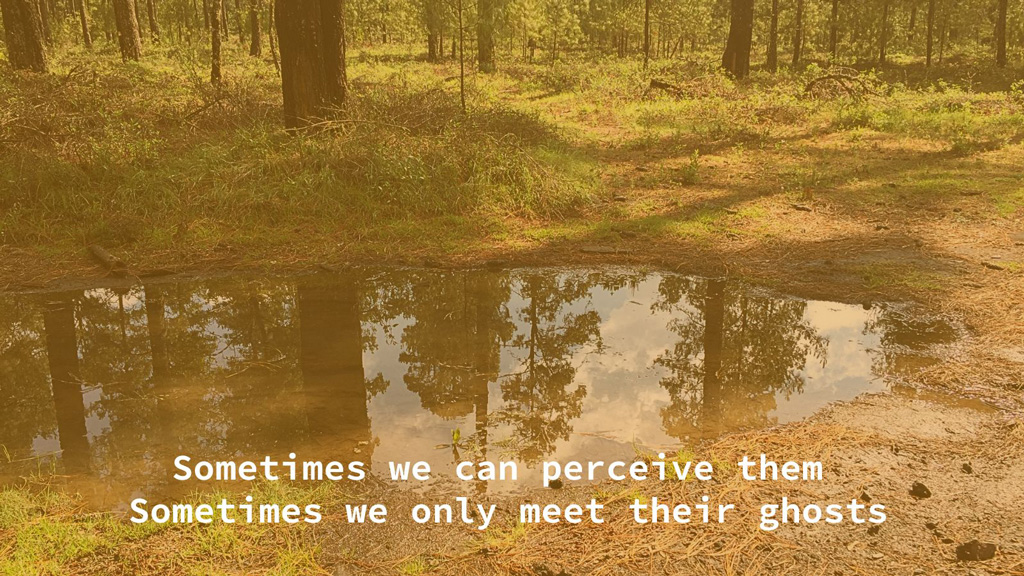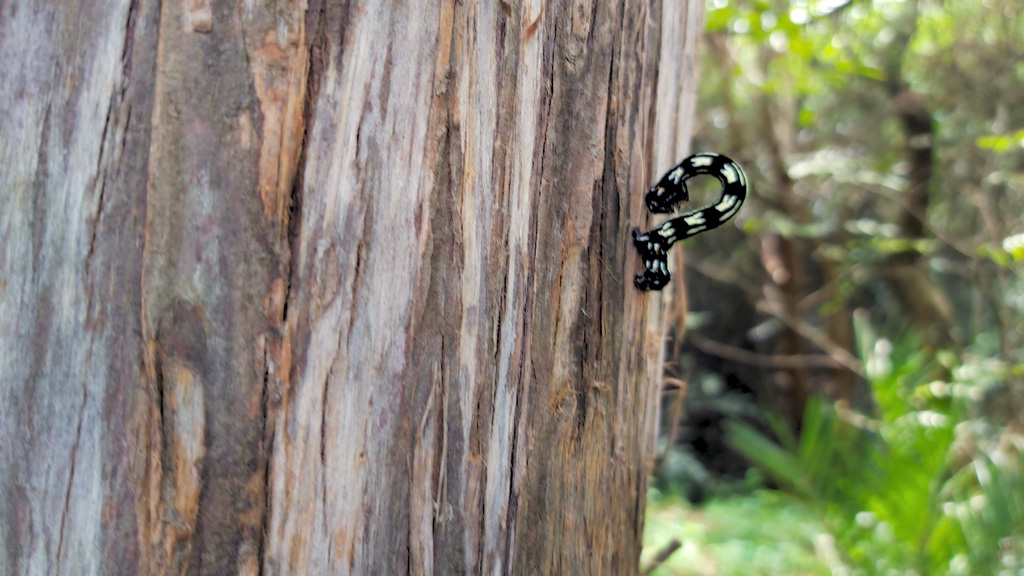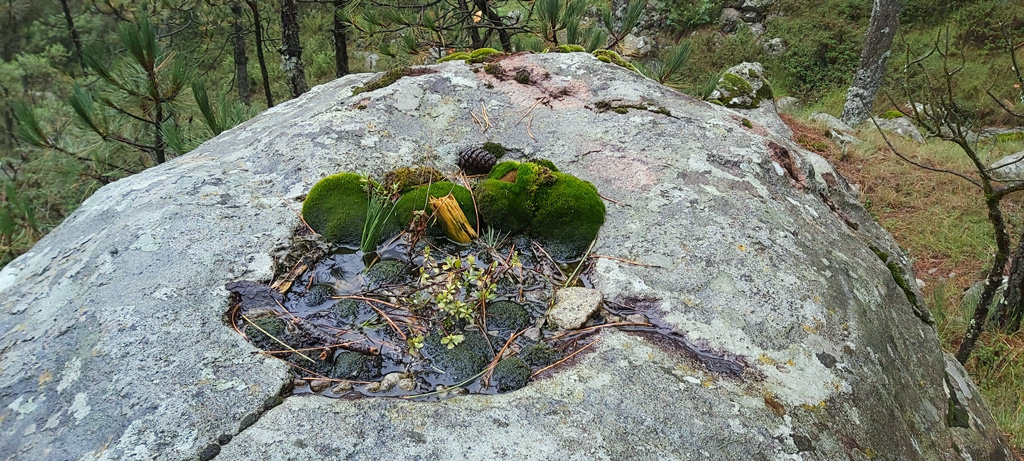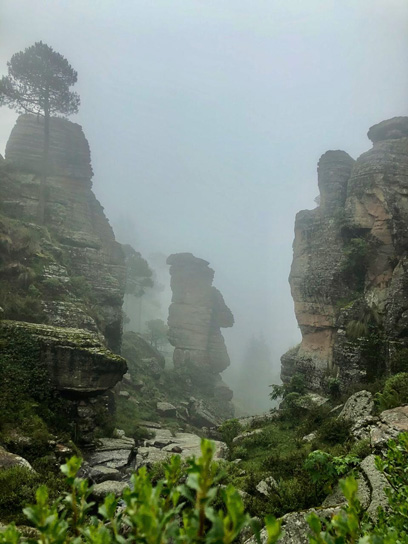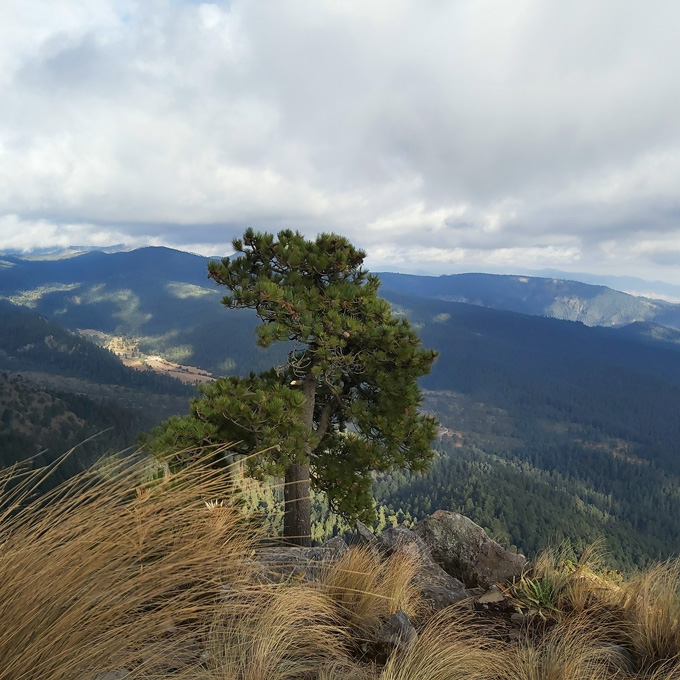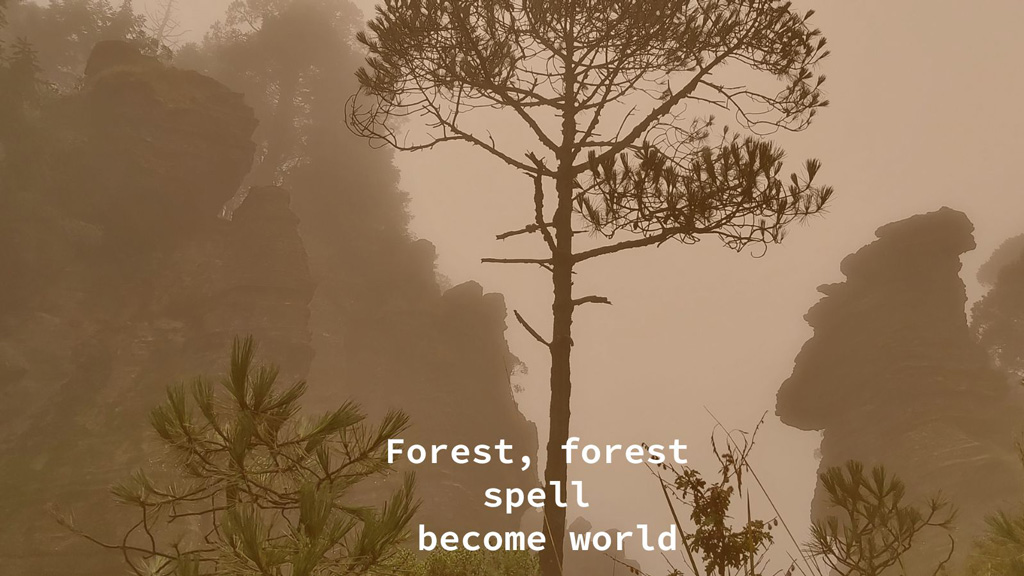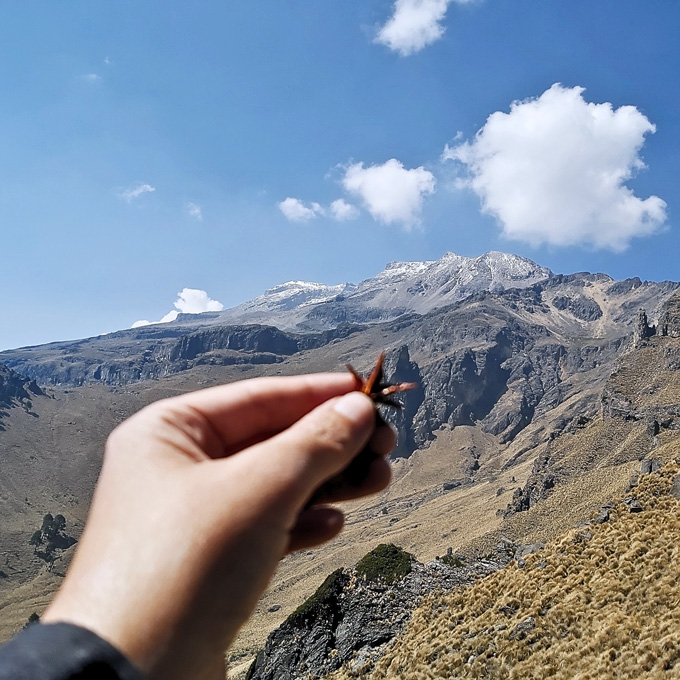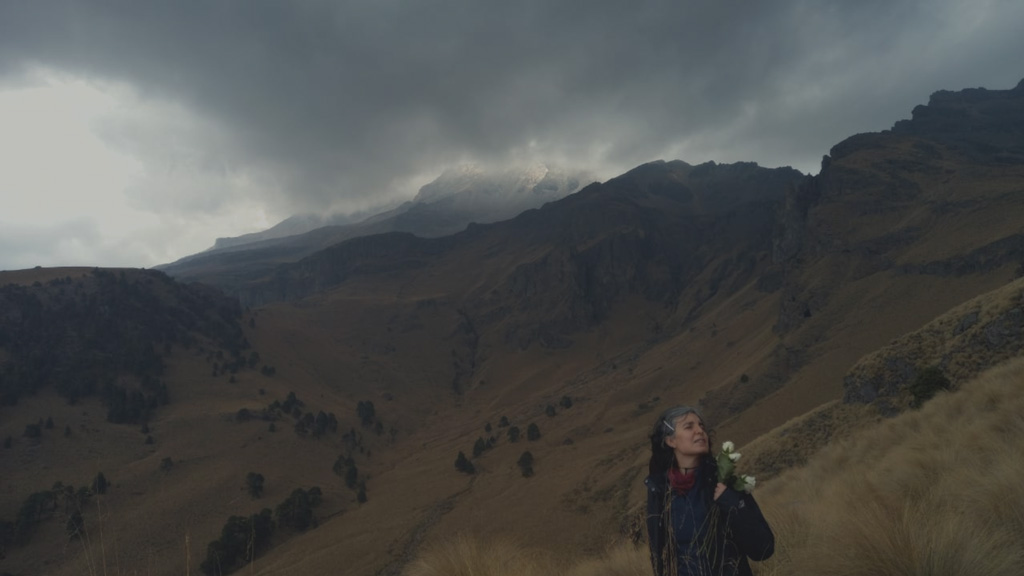 Mónica Nepote

Writer, artist, observer, listener and (adventurer/wayfarer/navigator/roamer/excursionist/hiker/explorer). She has been a member of the National System of Art Creators (Sistema Nacional de Creadores de Arte) since 2021 . Presently she works with the narratives and poems of the non-human through writing, pedagogical spaces, conferences and conversations. Some of her work can be read on her blog Las repúblicas de lo salvaje.