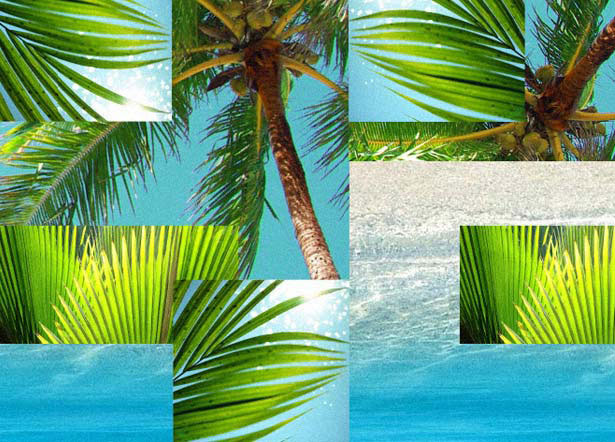 Design by Büro Otto Sauhaus, Autocenter Summer Academy, Berlin, 2014. © Autocenter Berlin, 2014.
AUTOCENTERACSA Berlin 2014
June 30–July 26, 2014
Application deadline: April 20
AUTOCENTER
Space for Contemporary Art
Maik Schierloh + Joep van Liefland
Leipziger Str. 56
DE - 10117 Berlin
Esta dirección de correo electrónico está siendo protegida contra los robots de spam. Necesita tener JavaScript habilitado para poder verlo.
www.autocenter-summeracademy.de
Program:
Week one, June 30–July 5
Class 1: Carsten Nicolai
Class 2: Alexandra Leykauf
Tour: Nina Tabassomi
Lectures: Marcus Steinweg, Sven Lütticken (tbc)
Week two, July 7–July 12
Class 1: Eva Berendes
Class 2: Gregor Hildebrandt
Tour: Jan Sauerwald
Lectures: Kolja Reichert, Uta Grosenick
Week two/three, July 7–July 19
Theory Course: Jennifer Allen and Thibaut de Ruyter
Tours: Jan Sauerwald, Samuel Leuenberger
Lectures: Kolja Reichert, Uta Grosenick, Kasper König (tbc), Johan Holten
Week three, July 14–July 19
Class 1: Michael E. Smith
Class 2: Yngve Holen
Tour: Samuel Leuenberger
Lectures: Kasper König (tbc), Johan Holten
Week four, July 21–July 26
Class 1: Via Lewandowsky
Class 2: Friederike Feldmann
Tour: Jan Kage
Lectures: Ariane Beyn, Alexis Zavialoff
Autocenter Summer Academy—ACSA 2014 will be taking place in the renowned Berlin exhibition space Autocenter, in the very heart of Berlin. This year's program will offer participants a rich combination of practical and theoretical knowledge in a wonderful atmosphere and setting. Personal encounters and discussions with a wide selection of international experts drawn from all fields of the arts will be made possible. In addition, the ACSA will provide manifold insights into the art world, its institutions and its discourses. For ACSA 2014, an exciting four-week program has been drawn up. Participants can choose how long they wish to attend, choosing one of the two weekly classes. The two courses per week are taught by major international artists. In each week-long course, 15 participants will have the opportunity to develop their artistic practice and theory whilst interacting with their teacher—at the same time immersing themselves in one of the most exciting city art scenes in the world. In addition to the classes, each week's schedule includes three lectures and an art tour in the company of experts, journalists, collectors and curators. The guided tours will enable visits to studios, galleries and art institutions and to the various other stunning sites Berlin has on offer. At the end of every week, on Saturday evening a public presentation will be held in Autocenter. For the first time we will offer a two-week theory class (second and third week) this year. This course is set up by critic and author Jennifer Allen and architect and critic Thibaut de Ruyter. Together with up to 12 participants they will focus on theory, history and the actual process of exhibition making.