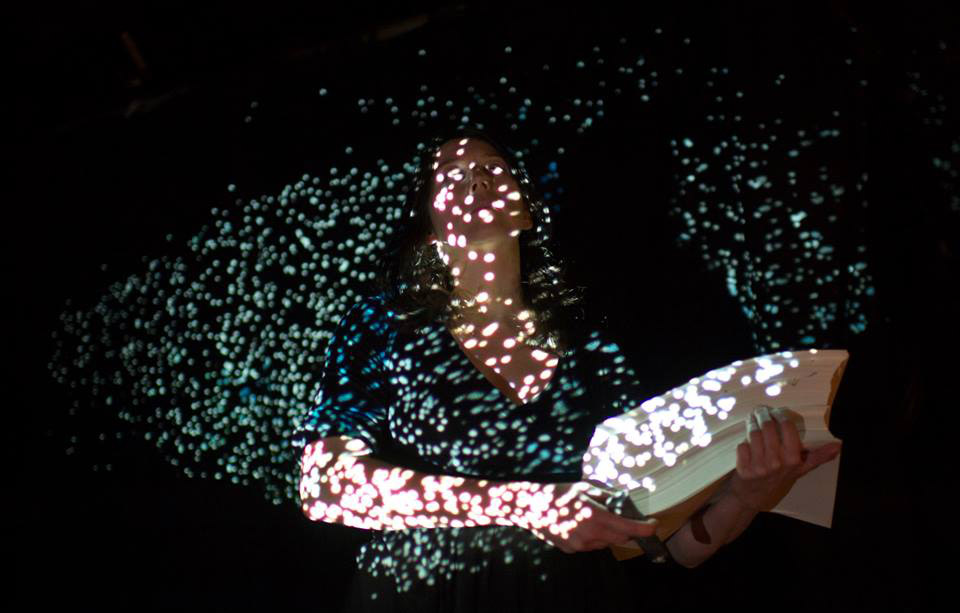 Karine Talec 2014. Photo Jordan Hutchings. (Bbeyond Archive)
Performance Art: Personal Rituals of/for Postmodern Times.
Practical Laboratory of Performance Art
Alastair Maclennan & Elvira Santamaría
Golden Thread Gallery, Belfast,
Tue 17th to 19th June, with final presentations on Fri 20th June
Beyond a form of art, performance art is the practice of personal values as well as a relational expression of our times. The existence of the artist/person is made manifest by the aesthetic acts he/she proposes.
In this 3 day practical lab/seminar we intend to observe aspects of the construction of the artist's/ person´s concepts, values, strategies, etc., engaging issues of: personal risk, identity and it's constructions, individual versus (?) the collective, questions re ethics/aesthetics... and other themes which emerge during the practical lab/seminar.
Alastair MacLennan proposes exploration through diversity of physical activity. Focus will reside in developing and activating concentration, intention, insight, innovation, flexibility, adaptability...and 'being in the moment'.
Elvira Santamaría will propose some exercises according to emerging concerns expressed during the practical lab/seminarprocess and will give some historical references to the topics, ways and statements expressed in individual works and concerns.
We will engage both individual and group performances, involving private/public, social/cultural considerations, using the whole group of participants as a teaching/learning unit, offering feedback, as appropriate. References will be from Art and Life, negotiating actuality in the 'here and now'.
The Public Presentation, on Friday, 20th June, at the Golden Thread Gallery, Belfast, will be of simultaneous showing of participants' final solo performances…(+)
Requirements:
· ·Each participant should bring several objects (5 to 10) which have a particular significance to him/her, which he/she could use in performances.
· Each participant should bring sufficient casual clothing and footwear to move around easily in.
· Each participant should bring a short 3 minute presentation of his/her performance art work, or any other artwork, in CD or DVD format... or other imagery, to show an aspect (briefly), of his/her recent creativity to the group.